St Patrick's School
Katanning
St Patrick's School
Katanning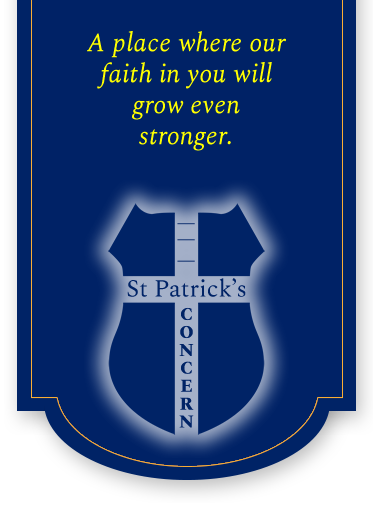 Compliance
Strategic Plan 2018
View the Strategic Plan for 2018-20
---
Annual School Improvement Plan 2020
View the School Improvement Plan for 2020
Previous Plan Data
---
School Performance Data 2019
The following information is a Federal Government requirement and pertains to the 2018 calendar year. View the School Performance Data for 2019
Previous Compliance Data
---
Principal's Report
This year we have continued to improve the quality of education that we offer at St Patrick's, we have built upon the relationships within our school community and have improved the aesthetics of the school ensuring a safe, clean and modern facility for our students to enjoy. Our parents have worked tirelessly to support the school, raise funds and build community, and, collectively with staff, we continue to work towards creating a child inspired learning environment where students feel and know they belong.
Read the Full 2019 Principal's Report
Previous Principal's Reports
To provide a safe learning environment, illuminated by faith, in which all students thrive.