St Patrick's School
Katanning
St Patrick's School
Katanning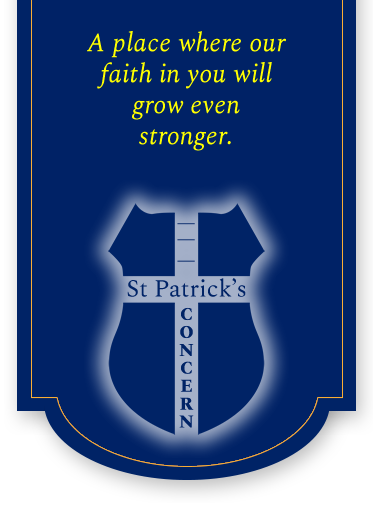 Aboriginal Education
National Sorry Day
As part of the Catholic Education commitment, staff and students at St Patrick's School Katanning came together with a whole school National Sorry Day Paraliturgy. This acknowledgment was held on Friday 26th May in the school hall, which was led by our Indigenours students and school leaders.
Click the thumbnail to Read More.
St Patrick's Catholic School in Katanning aims to emulate Jesus through its motto of CONCERN by engaging children, teachers, parents, community and the parish to work together in a supportive and happy environment.