St Patrick's School
Katanning
St Patrick's School
Katanning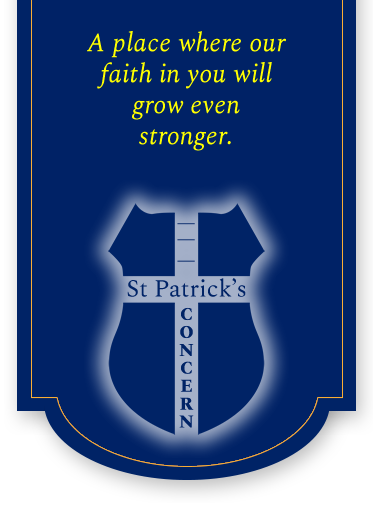 Enrolment EOI
STEP 1
Please fill in the details below so that we can send you the enrolment pack to be filled and sent back to us.
STEP 2
You will receive an enrolment pack with enrolment forms via email or mail.
STEP 3
Complete the necessary documents and return to St Patrick's.
---
Learn more from our Parent Handbook
---
If you have any difficulty or queries, you can contact us:
Tel: (08) 9820 8100
Email: admin@stpatskatanning.wa.edu.au
To provide a safe learning environment, illuminated by faith, in which all students thrive.